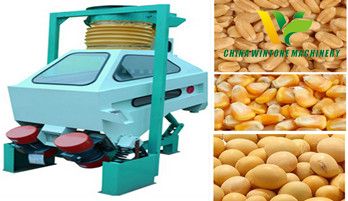 Corn cleaning machine refers to the TQSF single gravity destoner machine here. The gravity destoner machine is the most ideal corn cleaning machine in the world. TQSF corn cleaning machine has the dual functions of classifying and stone removing. It includes screening, classifying, stone removing and winnowing.

TQSF corn cleaning machine has the following features:
1. Wide application: it can be used in corn cleaning, wheat cleaning, rye cleaning, rice cleaning, soya cleaning, oat cleaning, buckwheat cleaning, millet cleaning and barley cleaning. TQSF corn cleaning machine is also successfully used in wine, distillation and ethanol production.
2. Excellent corn and grain cleaning performance: it can effectively remove pebble, glass and metal in the grains and reduce the impurity abrasion to the next processing machine.
3. Various sizes and high yield: it has three spesifications, and the processing capacity includes: 6 t/h, 6 – 12 t/h or 12–22 t/h.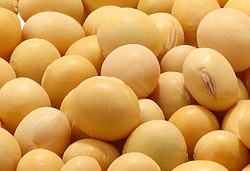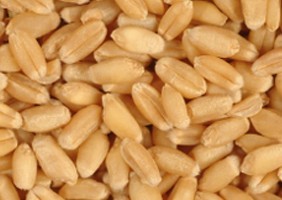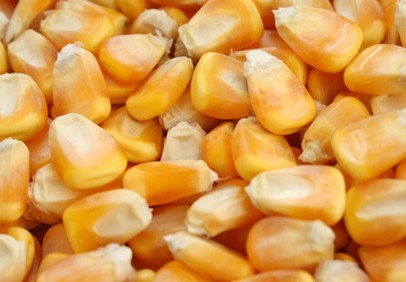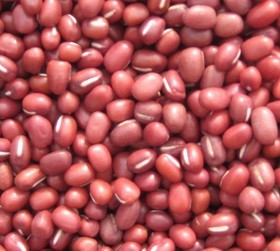 Corn cleaning machine working principle:
The materials go into the sieve for big impurities from work bin which is baffled to uniformly scatter the materials on the sieve.The sieve vibrates to separate the big impurities from the materials .The big impurities are discharged from the outlet. Corns,mediate and small impurities fall onto another sieve through holes.
The small and flat corn vibrates with rubber ball to fall onto bottom plate through the holes and goes out from outlet.The other materials are graded according to their different gravities from the air suction system.The grains mixed with stones fall on the destoning sieve along the first,second and third grading devices.The destoning sieve seriously searches out stones and some impurities heavier than the corns and discharges them outside.The lighter impurities are discharged through air suction tunnel due to the reverse wind generated by destoning adjustment plate.The destoned materials flow to the end of sieve and go to the corn peeling machine.

Corn cleaning machie technical parameter:

Vibration
Amplitude
(MM)

Vibration
Frequency

(r/Min)
OUR FACTORY:

PROCESSING WORKSHOP:

CUSTOMER VISIT:

FAIR:

OUR TEAM: