YTZF 28-40 Maize Mill for Posho with Diesel Engine
Maize Mill is our newly developed maize processing equipment for African. Multi-function Maize Milling Machine can make high quality super white maize meal,breakfast meal,roller meal,very good for making Fufu,Ugali,Unga etc Staple Africa food. This machine is equiped automatic feeding system.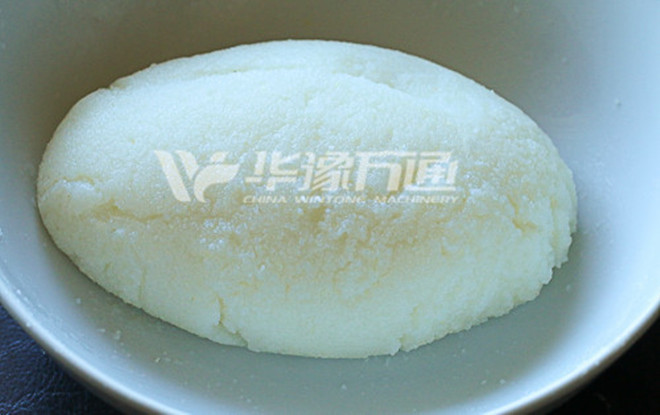 Working Principle:
Touch screen control/Schneider electric components/high quality switch/standard cable connection. This design include the truck scale,maize store silo,maize milling machine workshop,the maize meal store,office
1. The clean part:
To clean out the middle and small impurity from wheat. e.g., dust, stone, magnetic material, wheat was bitten by insect and so on. Includes beating, screening, destoner, magnetic separator and dampening.this section is make the wheat to prepare for milling part and to protect the machinery as well.
2. The flour milling part:
Include different number of mill and sifter to mill the wheat and separate the flour and bran
(1) Mill: mill the wheat to break the integrity by the roller moving
(2) Sifter: to separate the flour and bran, also separate large size and small size to ensure flour quality
Combination of maize huller + posho mill with diesel engine
This is a China Win Tone Machinery fabricated posho mill. It is combined together with a huller machine which removes the outer covering of the maize seed (testa) so as to mill flour. It is either powered by a diesel engine of 32hp or an electric motor of 22kw high speed.
1) Simple structure in linear type ,easy in installation and maintation.
2
)
Adopting advanced world famous brand components in pneumatic parts ,electric parts and operation parts.
3) High pressure double crank to control the die opening and closing.
4) Running in a high automatization and intellectualization,no pollution.
5) Apply a linker to connect with the air conveyor ,which can directly inline with filling machine.
6) Multi function, can be used for corn, millet, beans and other grians milling.
7) Easy operation and maintenance.
Model

Unprocessed Grain

Yield

(kg/h)

Air Volume

(m³/h)

Weight(kg)

Power

(kW)

Bran Rate(%)

Powder Fineness(mesh)

Boundary Dimension

(mm)

YTZF28-40

corn

600-850

2200-2600

600-800

22

19-30

30-60

2000×1200×3100

paddy

350-450

40-60

bean

250-350

40-60