China delivers 5 sets of 120-ton corn flour processing equipment to Uganda - contracted by WINTONE
China delivers 5 sets of 120-ton corn flour processing equipment to Uganda - contracted by WINTONE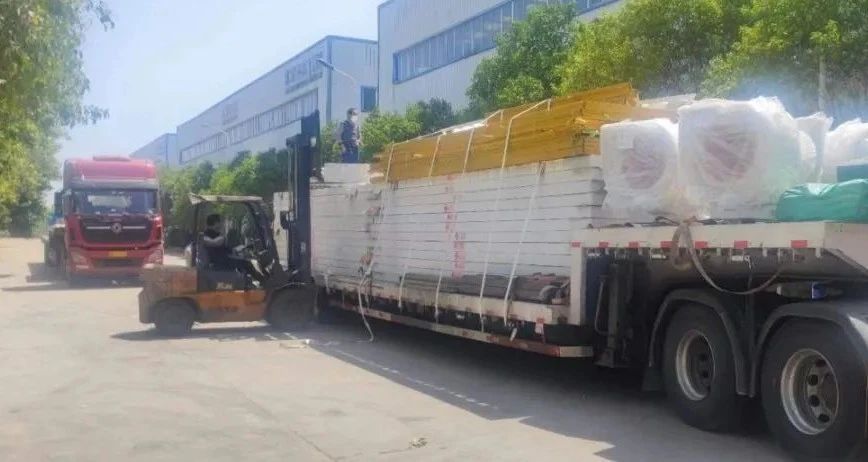 On September 10th, 2022, the first batch of 5 sets of 120-ton corn flour processing equipment contracted by WINTONE. for Uganda's aid-to-construction project was successfully delivered to the destination port in Uganda. This marks another significant achievement of China's foreign aid efforts.
The contracted project consists of the construction of 5 corn flour processing plants in Uganda, which have a combined daily processing capacity of 600 tons. WINTONE is responsible for the whole project, including equipment design, manufacturing, installation, and commissioning.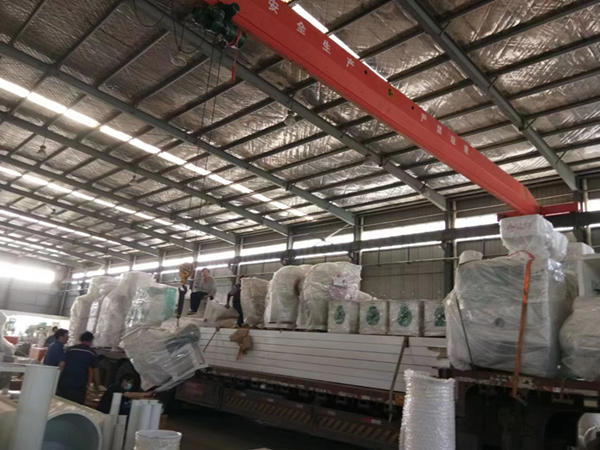 The 5 sets of equipment delivered this time include corn cleaning machines, peeling machines, corn germ separation equipment, corn milling machines, packaging machines, and other related equipment. All of the equipment is of high quality and meets the standards required by Uganda.
The corn flour processing plants will not only meet the food needs of the local people but also drive the development of the local agriculture industry, creating employment opportunities for local people. The successful delivery of the equipment is of great significance for promoting the economic and social development of Uganda.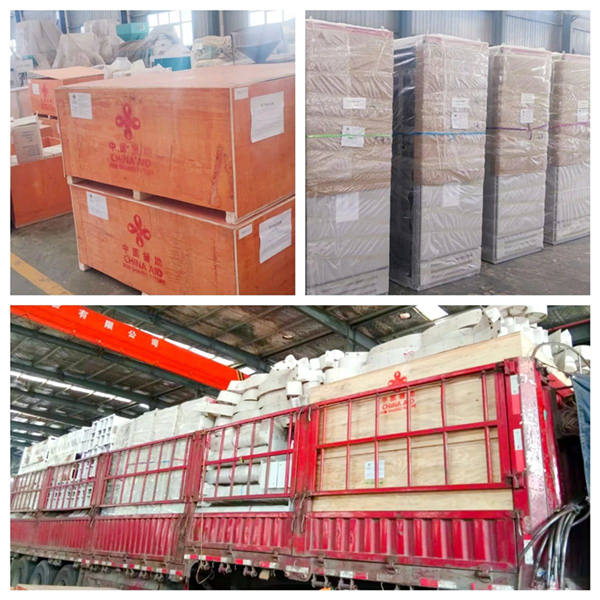 China has been actively engaged in foreign aid projects over the years, and WINTONE has been actively participating in various overseas projects. This successful delivery represents a significant achievement for WINTONE's international business and is a testament to the strong friendship between China and Uganda.
In addition to the contracted project, WINTONE has completed various other projects, including the construction of grain storage facilities, rice processing plants, and feed mills in countries such as Indonesia, Thailand, and Cambodia. WINTONE's success in these projects demonstrates its expertise in project design, installation, commissioning, and overall management.
As more and more countries worldwide are working to improve their food security and reduce poverty, China's foreign aid efforts will continue to make significant contributions. The successful delivery of the corn flour processing equipment is a small but significant part of China's aid to Uganda and sets the stage for future cooperation between the two countries.