How to choose and buy corn milling machinery?
  Many people should like to eat corn. Corn not only tastes good, but also has high nutritional value. Eating corn for a long time is very beneficial to the body. Corn can also be made into many foods, corn sausages, tortillas, popcorn, corn cooking oil, etc. Next, let's briefly introduce the corn deep processing equipment.
  Simply put, maize milling machine is a device that processes and grinds corn. Corn processing equipment is to put corn into this equipment, which can be quickly smashed, and then further germ-extracted to be made into human beings. Favorite variety of food. The whole process is completed after screening, moisturizing, peeling, debaking, sieving, embryo extraction, corn grits, milling and bagging.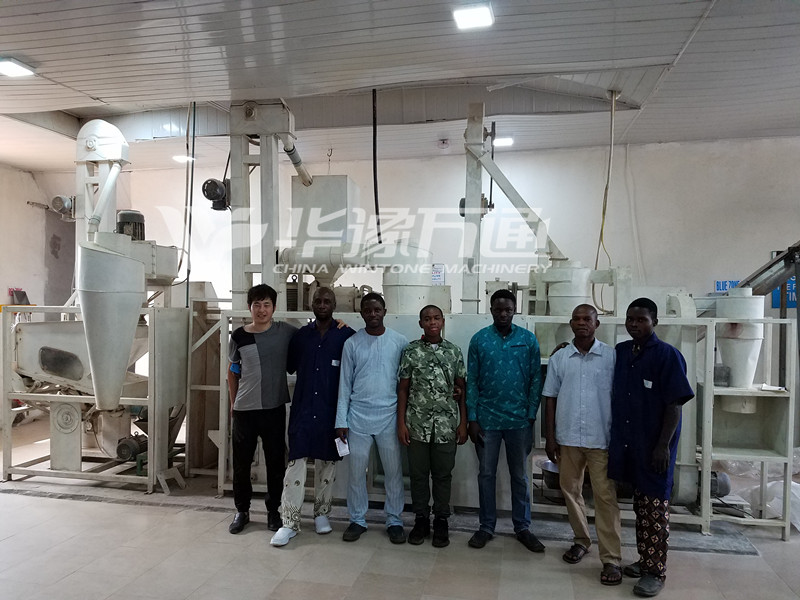 Of course, you should carefully screen when purchasing corn deep processing equipment. First of all, it depends on the manufacturing process of the equipment. Such as corn processing flow, equipment design principle and welding process. The welding process of the equipment is exquisite, the design is reasonable, the processing flow is smooth, and its use time will be longer.
  Secondly, it depends on the quality of the core parts of the equipment. The quality of the motor is something that needs serious consideration. The higher the quality of the motor, the longer the equipment will be used. If the quality is poor, the use time of the equipment will be relatively shorter.
  Another point to consider is the quality of the processed product. Only by combining many aspects, it is possible to choose a more assured corn deep processing equipment.