Corn peeling machine equipment should be regularly repaired and maintained
  With the development of the times, we pay more and more attention to nutritional balance, which also promotes the development of corn peeling machines in corn processing equipment.
  With the gradual improvement of people's quality of life, some bad eating habits have a bad impact on our body, so now we pay more attention to the health of the body, and we pay more and more attention to the thickness of the meal table.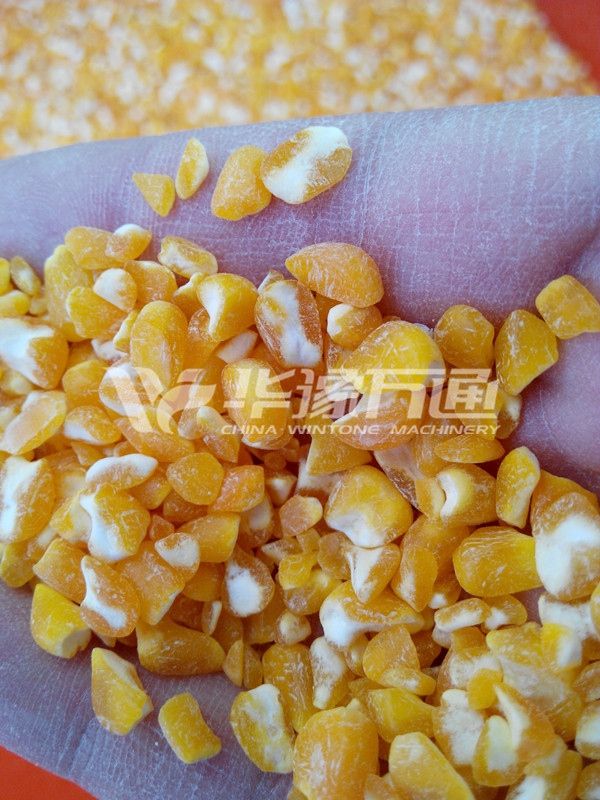 In order to meet our demand for coarse grains, many corn deep processing enterprises use corn peeling machines to peel corn.
  The use of corn peeling machine improves the production efficiency of agricultural deep processing enterprises.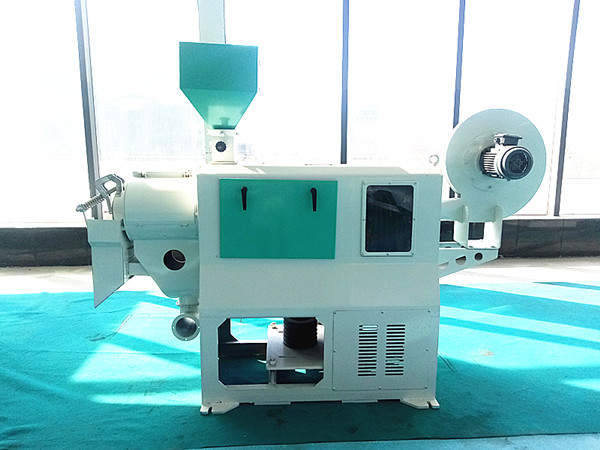 Enterprises should also pay attention to regular inspections when using corn peeling machines to extend the service life of the equipment. The following is a brief introduction to how to maintain the corn peeling machine.
  1. The bearings and other accessories on the equipment should be checked regularly and replaced in time if they are damaged.
  2. If the rice sieve is damaged, it should be replaced in time.
  3. It is necessary to replace the lubricating oil for the bearing regularly.
  4. After processing, clean up the corn material in the machine in time.
  5. If it is not used for a long time, turn off the circuit system.