What are the requirements of food diversity for corn processing machinery?
  With the improvement of living conditions, people are more and more picky about what they eat. In order to meet everyone's needs, merchants have tried all kinds of tricks when making products. The purpose is to capture the taste of the public and make the market more and more come bigger. With the production needs of food processing plants, various machinery and equipment have been running, such as corn processing machinery.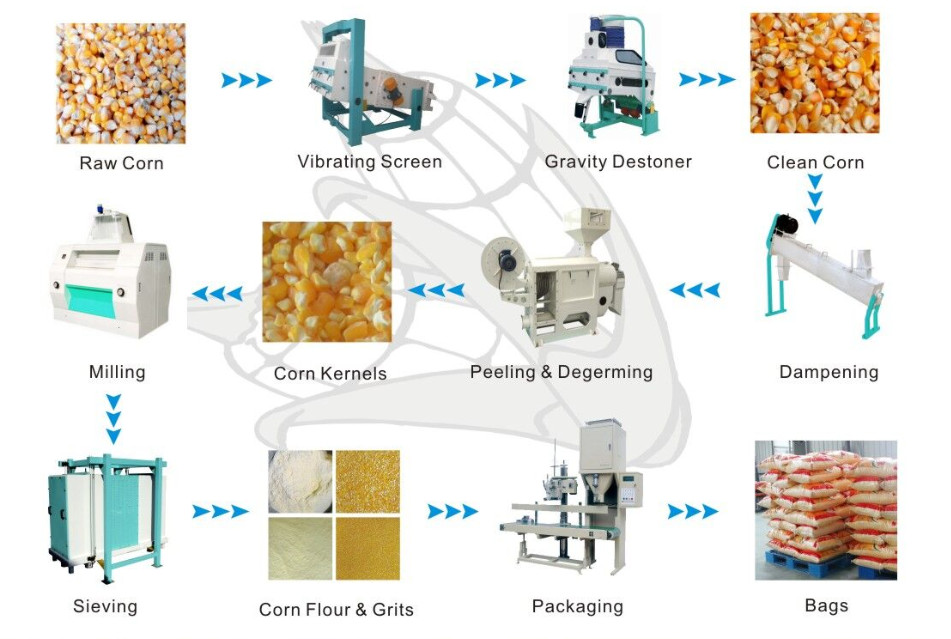 In simple terms, corn processing machinery is mainly a device for processing corn. It can quickly process corn into corn flour, deep-process embryo extraction, etc. The mechanized production mode is fast and can meet the production needs of food processing plants. , is recognized by the market.
  Although it is said that corn is not the main food in people's lives, various small foods made of corn are one of the favorite foods of people after dinner, so food processing can be said to be inseparable from corn processing machinery.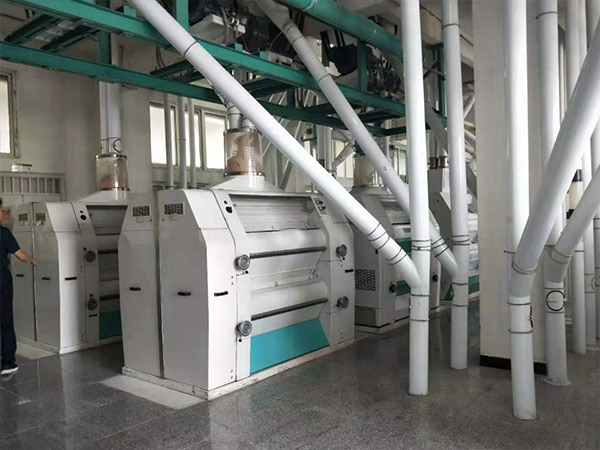 In addition, in order to ensure the sustainable development of the corn processing equipment industry, the equipment has now been used in many industries, such as textiles, chemicals, feed, medicine, etc., manufacturers also need to increase the added value of processing materials, so that crops can play more It has many functions and realizes the stable and rapid development of the industry.