What is the price of the smallest maize flour milling machine in Kenya?
  Before answering this question, i am curious about the concept of"smallest".
  Taking 500kg per hour maize flour milling machine as an example, it is perhaps a complete maize flour milling plant , which includes maize cleaning machine, maize degerminator, maize hammer mill, sifter, brusher, and packing machine. In this concept, the price cannot be roughly estimated. What's more, the price aslo can be affected by materials, model, capacity of the machine and finished products of the users.
  Considering 500kg maize flour milling machine as an example, our conbined maize flour milling machine is warmly popular in Kenya because it includes corn degerminator and hammer mill. The finished products can be adjusted to make maizemeal, maize flour for staple food such as posho, ugaly, nshima,and fufu in Africa. , Here i give you an extimated price about 4200 USD. If you need complete maize milling plant for 500kg per hour(12ton/24hour), you are able to prepare 30.000 USD to get a small scale processing line, which includes cleaning system, flour milling system, packing system, controlling system, pipes, and spare parts. It is featured with small and easily operation, stainless steel pipes for food safety.
  500kg per hour combined maize flour milling machine 4200USD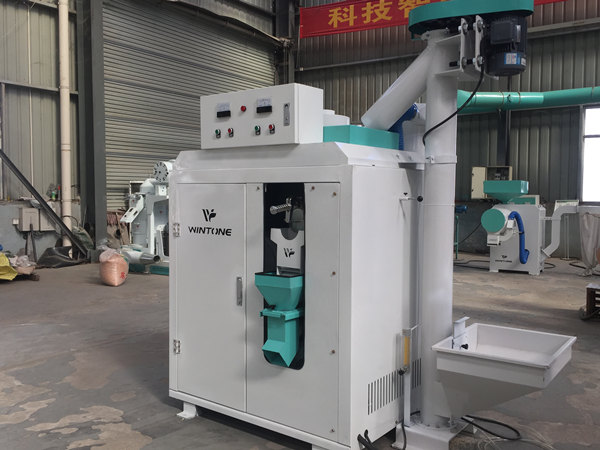 500kg per hour maize flour milling machine 28000 USD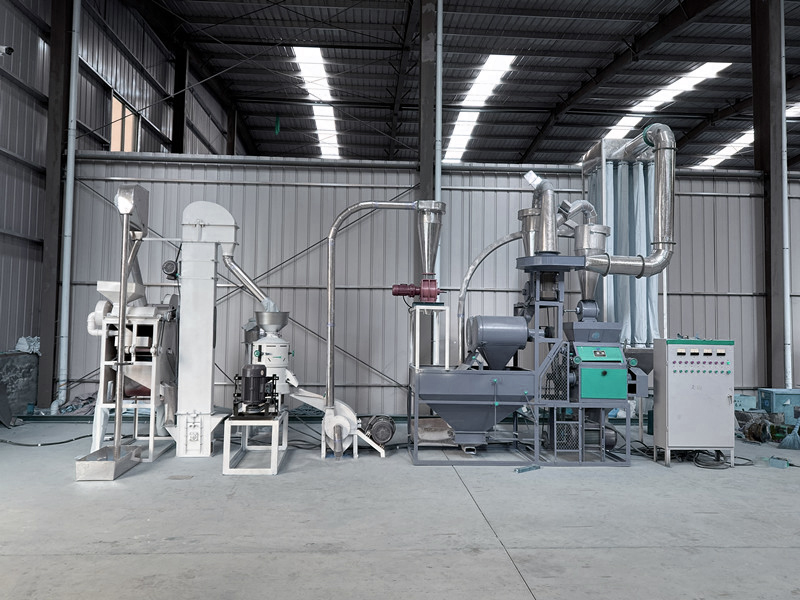 20tpd maize milling plant is about 35000USD